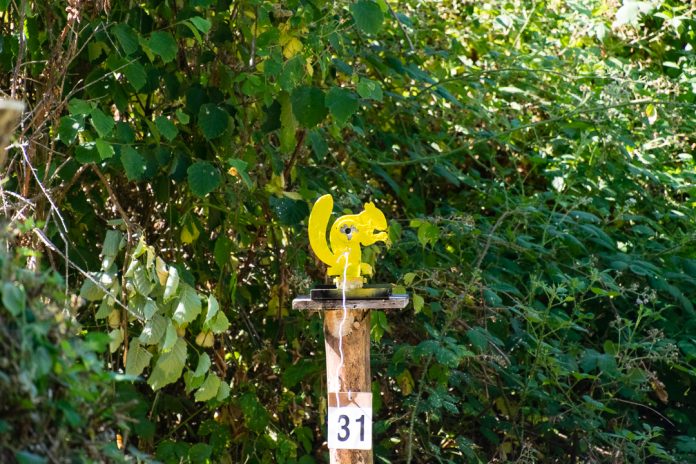 We'll be publishing the list of competitors on Thursday 23rd of August, everyone who has booked in will be listed. Lane information will be given on the day.
Tickets will be sent out in due course and with plenty of time to spare, please do not nag BFTA staff in the meantime, all they'll do is send you a link to this article.
Many thanks to all those that got their forms in early, we have a great field of people taking part so thanks everyone.
This year's course is being set by Andrew Gilliott and The MFTA, many thanks to them in advance.